Do you have an enquiry or require assistance?
Please get in touch with us or fill up the contact form below.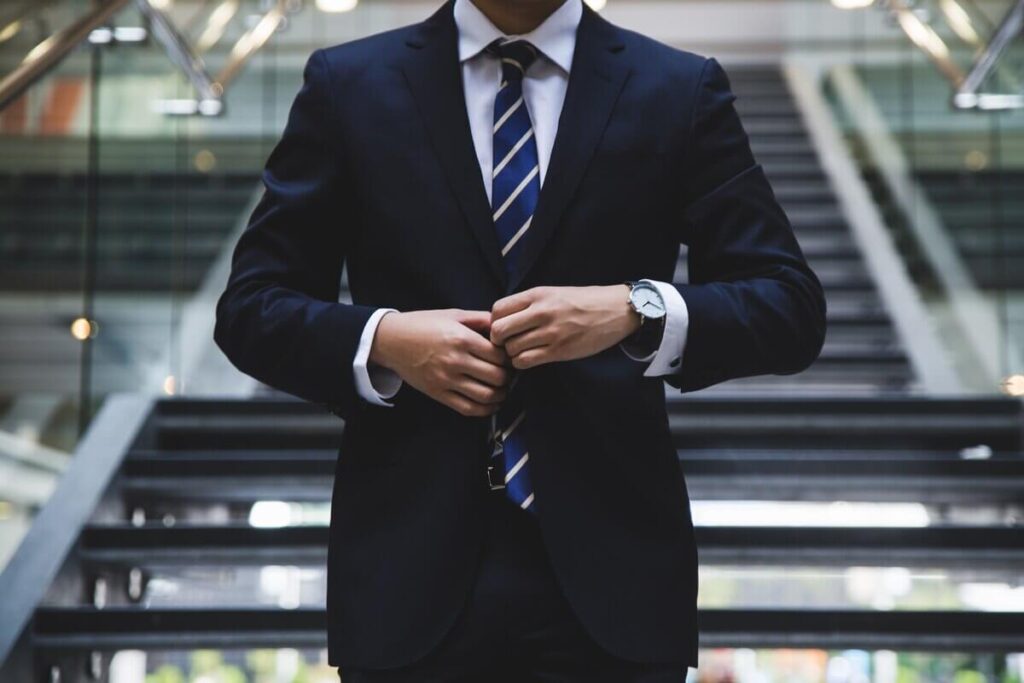 Build a future with Nirvana Asia and be part of our team. With over a thousand employees of various disciplines based across Southeast Asia, Nirvana offers a diverse range of challenging career paths in which to grow and develop your skills.
Explore our current available vacancies and talk to us. Open the door to a world of new exciting opportunities and let's make a difference together !