We prepare for almost everything in life. To cover for the possibility of accidents and sickness, we have insurance. To get married, couples spend months to years to ensure everything goes right. To safeguard our children's future education, we start an education fund. To live life to the fullest, we have bucket lists. But hold up, are we forgetting something here?
The irony is while we're busy preparing bucket lists, we seem to forget or ignore the reason why we have them in the first place; that life is finite. Everyone who is born will eventually pass; it's not a possibility, but an eventuality.
If the thought troubles you, it should. Irrespective of your position in the family – whether you are a husband or wife; father or mother; or even son or daughter – your passing will be the one single event that impacts your family and loved ones the most, both emotionally and financially. So why are we ignoring it? What do we need to do?
The answer is simple: you should pre-plan.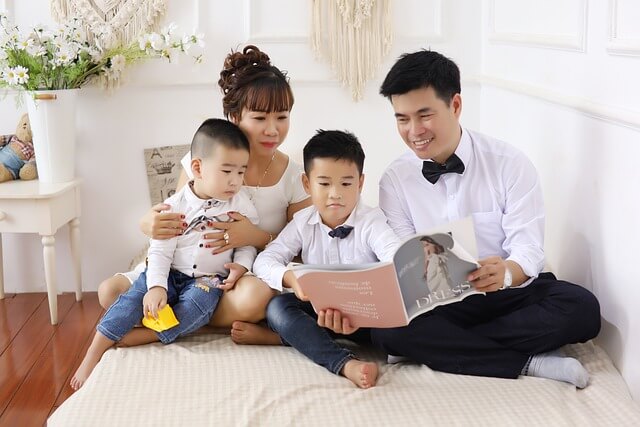 To put it simply, pre-planning (sometimes also called "pre-arrangement", "pre-arrangement planning" or "pre-need planning") means setting up your funeral arrangements in advance before the need for these services occurs, either as a funeral insurance or pre-need funeral contract. The concept may seem novel and even morbid. However, pre-planning is not actually something new.
It is not unusual for funeral homes in western countries to carry pre-planning services aside from immediate need (or as-need) services. Customers would engage funeral homes in preparing pre-planning contracts to ensure when the time comes, these arrangements would be set in motion with little or minimal concern from the bereft family. Loved ones can mourn and say their goodbyes in relative comfort and peace.
In western societies, the idea to prepare for one's eventual demise has been around for over a century, especially during Victorian times when mortality rates were higher and life expectancies were shorter. In 19th century Britain for instance, there existed concepts such as "Burial Clubs" which were operated by churches, trade unions and other associations. Members of burial clubs – mostly consisting families from lower classes – would pay weekly fees to help cover for eventual funeral expenses in the same way modern funeral insurances function.
5 main advantages of pre-planning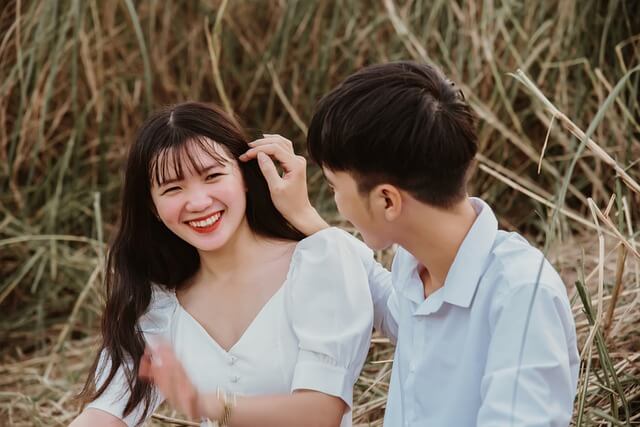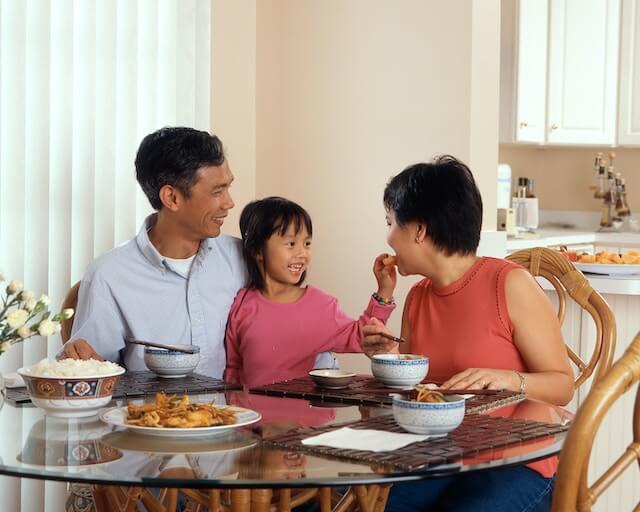 6 steps guide to pre-planning
It can be an emotional experience during pre-planning to come in terms with your own mortality. Yet, it can be rewarding feeling to have put your affairs in place which will enable you and your family will have peace of mind to live life to the fullest. Life every major decision in life, pre-planning is not an easy task. It is for this reason that we should pre-plan as soon as possible so that we can have the time and space to consider before committing to any decisions. Below are six easy steps guide to pre-planning which can help make your decision-making easier.