Nirvana Asia Group
World-class, full-fledged integrated bereavement care provider
Pre-planning
Enjoy greater peace of mind and complete financial planning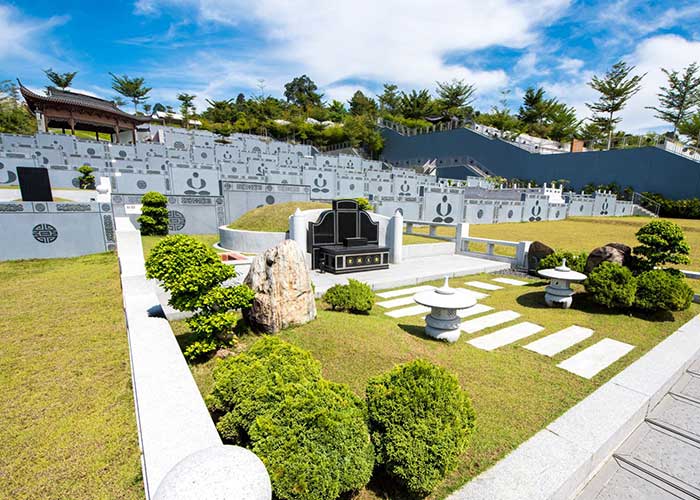 Burial plots found on lands with such desirable features is said to be capable of blessing one's descendants with great wealth, prosperity and status.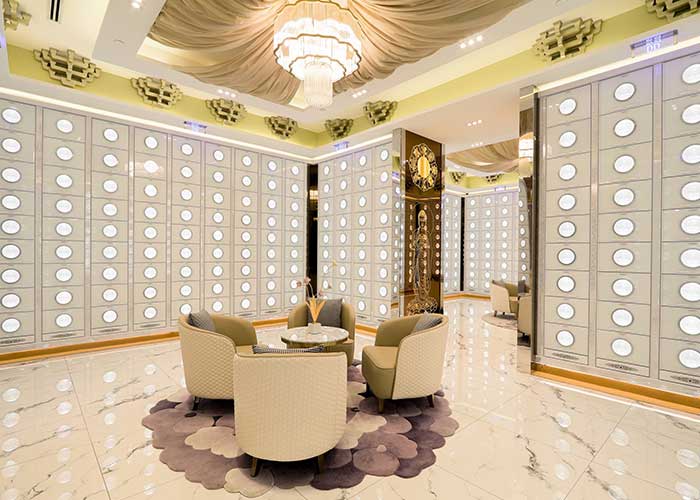 Nirvana to create and design columbaria as eternal homes of peerless grandeur and artistic splendour.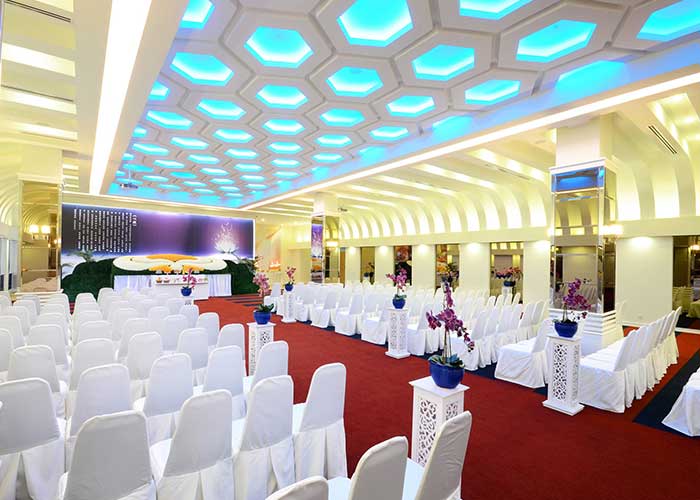 Funeral planning is a complex and sensitive matter. Whether as a pre-plan or an immediate need,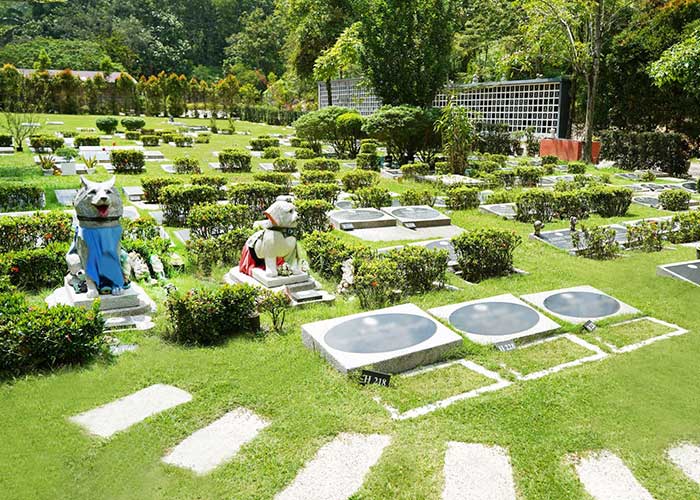 The loss of a treasured furry friend can be as painful as losing a loved one. It is in celebration of this loving bond between people and their pets that inspired the establishment of Nirvana's Pet Memorial Garden.
Ancestral worship in the form of ancestral tablets is a Chinese tradition that dates back to the ancient times. Ancestral tablets in the past usually take central position at the altar of traditional Chinese homes.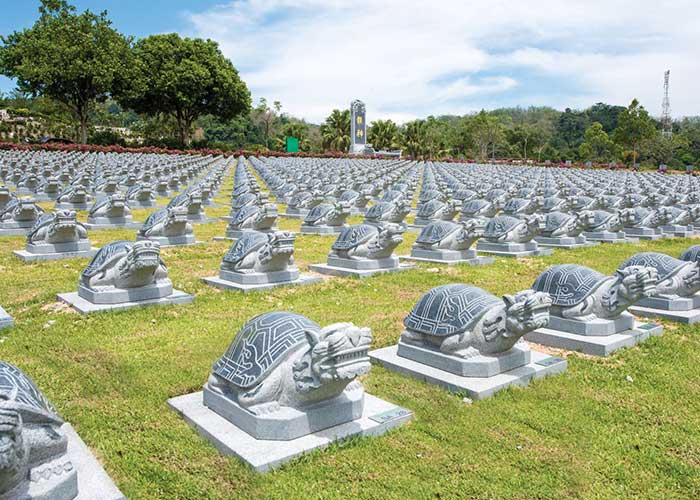 The principles of Sheng Ji or "Living Tomb" involves the creation of a tomb for a living person in order to harness auspicious energies of an environment with excellent Feng Shui to remedy imperfections contained within the subject's destiny or Ba Zi.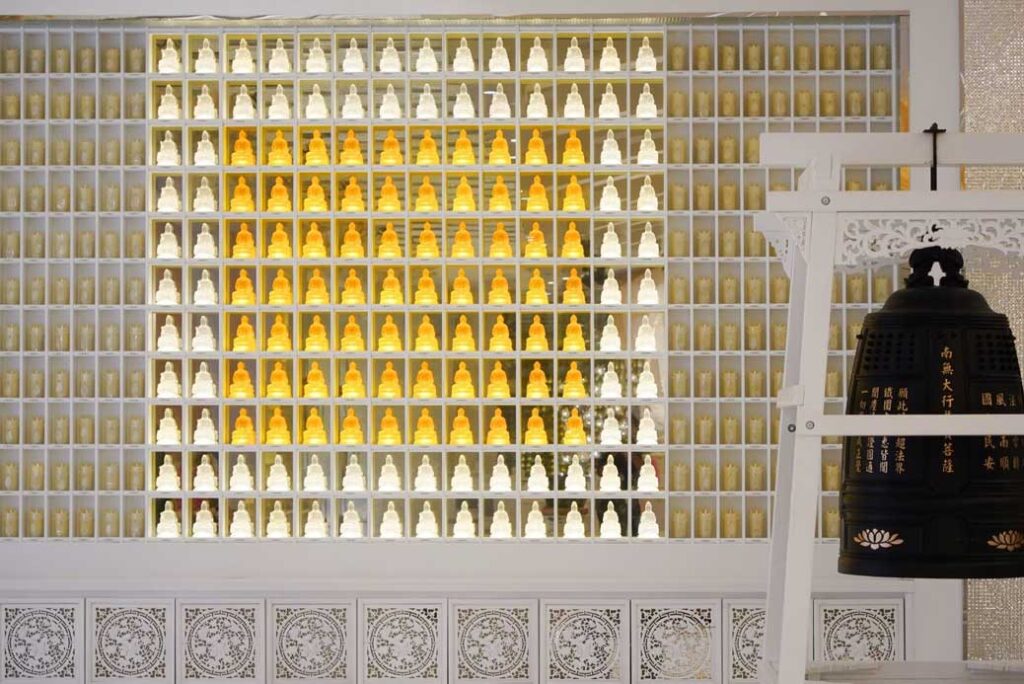 The traditional Buddhist practice of offering lamps symbolises dispelling the darkness of ignorance and attainment of enlightenment by the Buddha. It also carries the aspiration to attain liberation from suffering and the cultivation of merit through good deeds.
Nirvana Memorial Center
(Sungai Besi)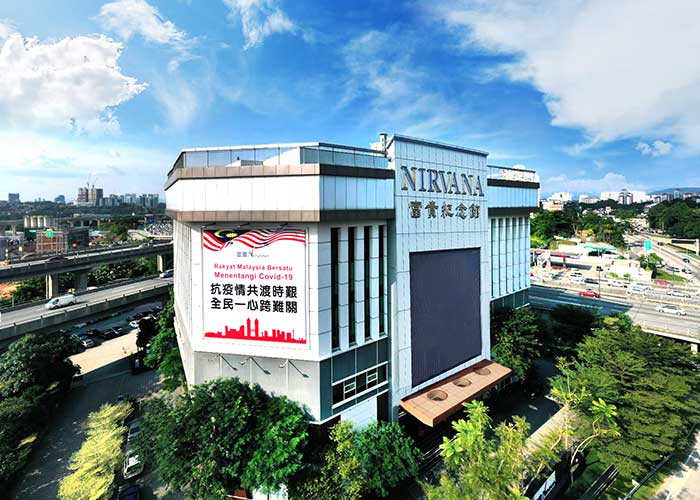 Nirvana Center Kuala Lumpur
(Nirvana 2)
Nirvana Memorial Park
(Semenyih)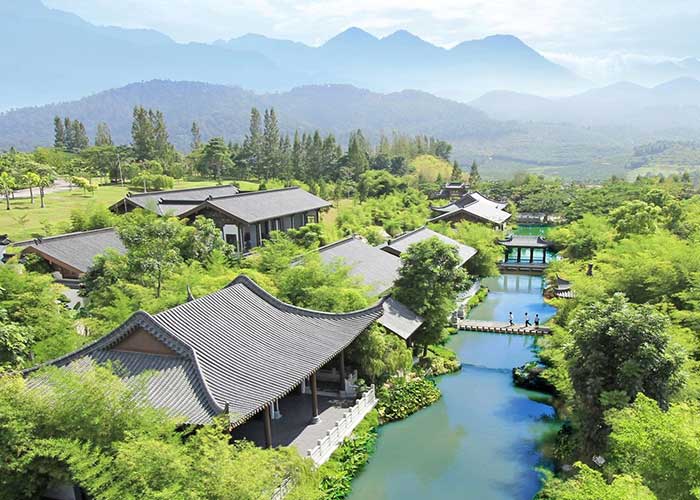 Nirvana Memorial Park
(Shah Alam)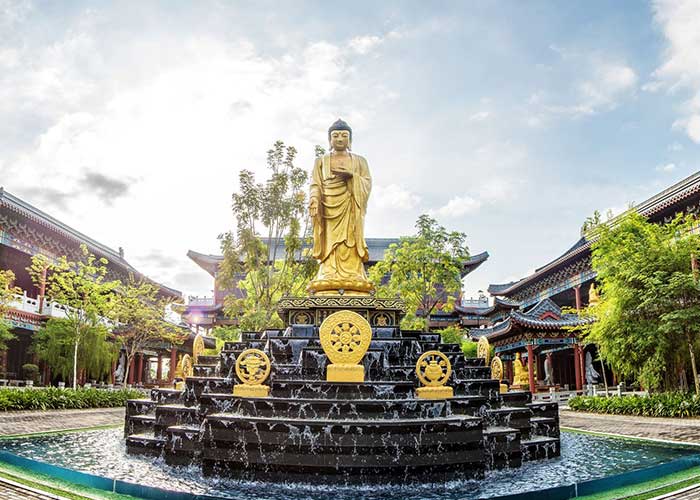 Nirvana Memorial Park
(Klang)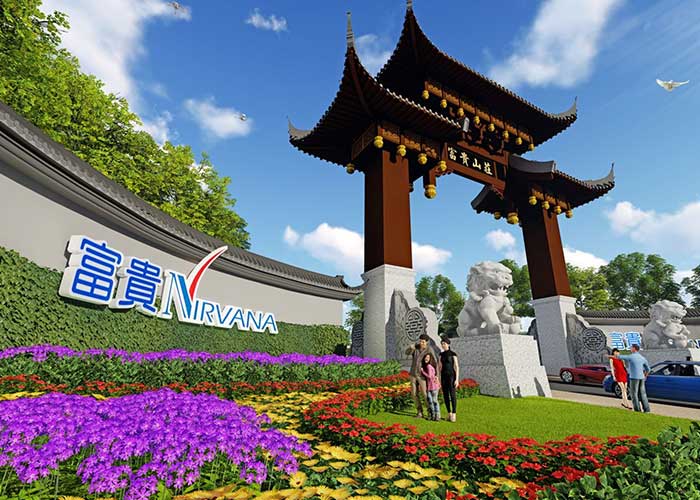 Nirvana Memorial Park
(Ijok)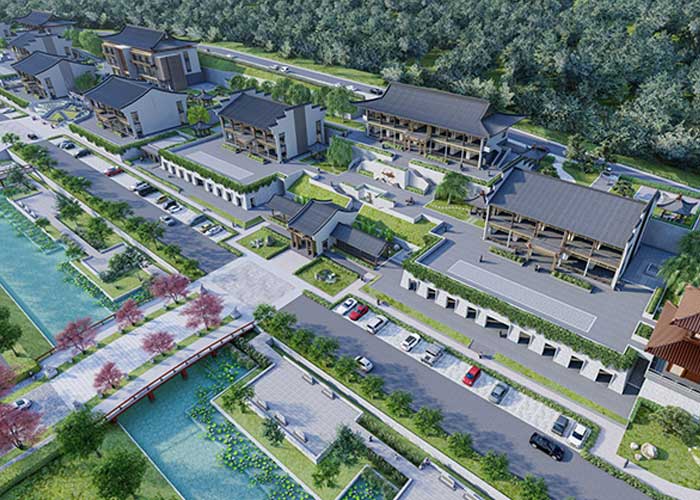 Nirvana Memorial Park
(Ipoh)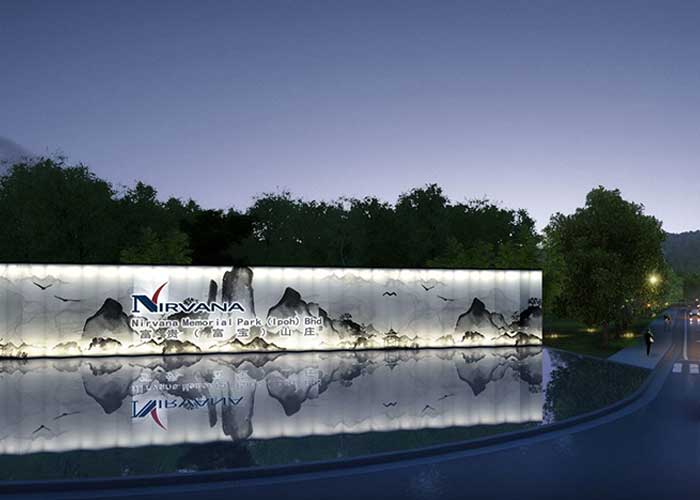 Nirvana Memorial Park
(Penang)
Nirvana Memorial Park
(Bukit Mertajam)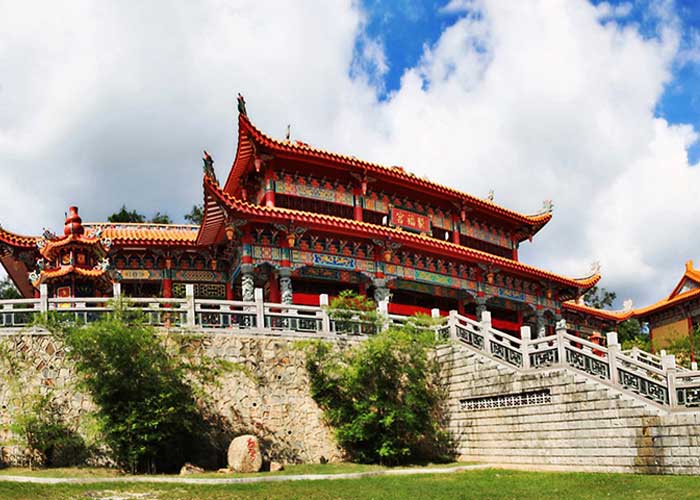 Nirvana Memorial Park
(Sungai Petani)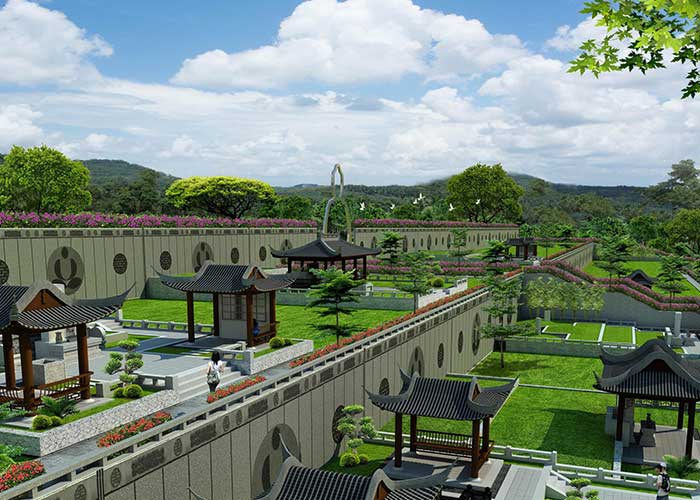 Nirvana Memorial Park
(Melaka)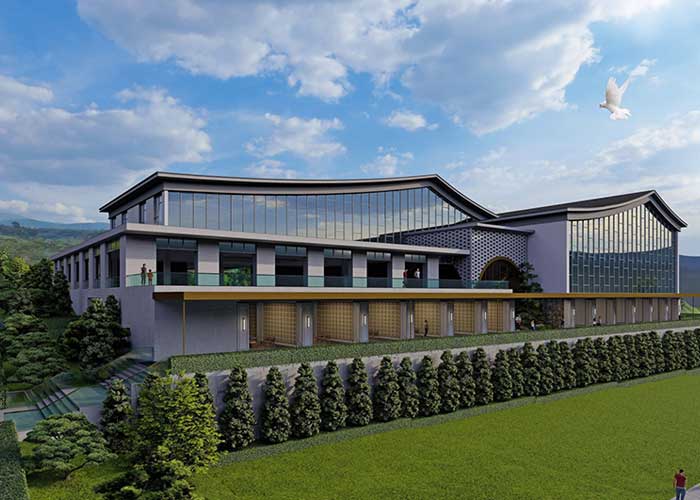 Nirvana Memorial Park
(Kulai)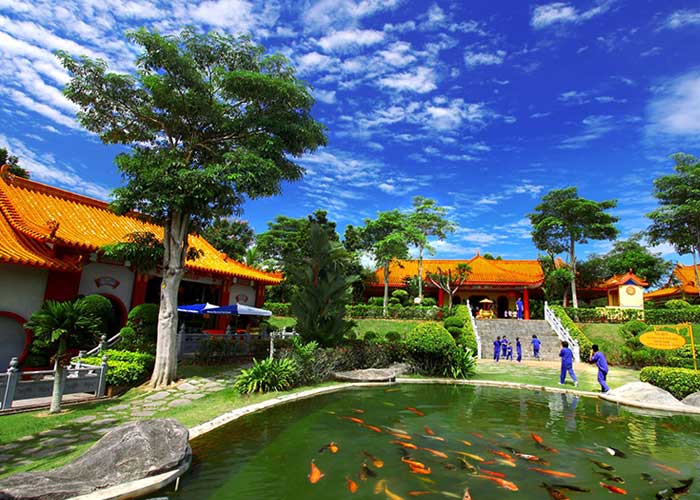 Nirvana Memorial Park
(Segamat)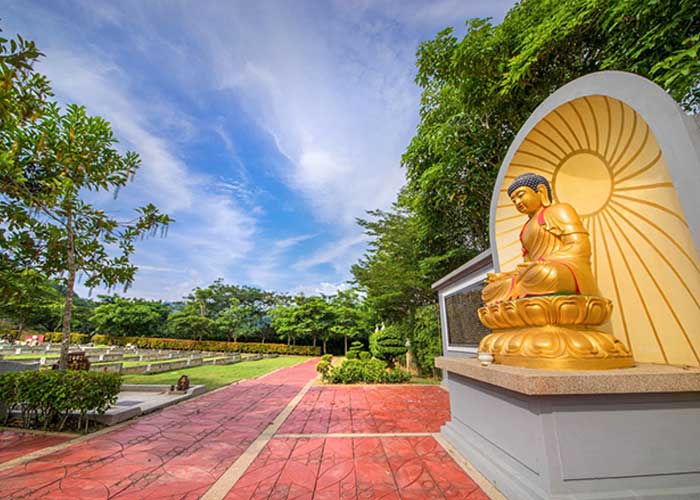 Nirvana Memorial Park
(Tiram)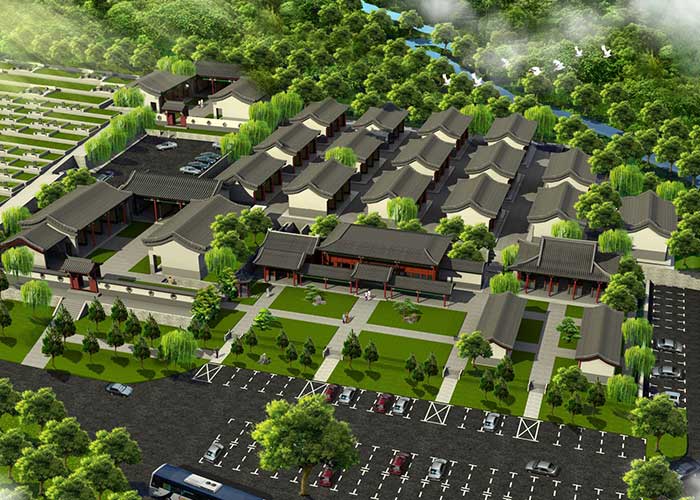 Nirvana Memorial Park
(Kota Kinabalu)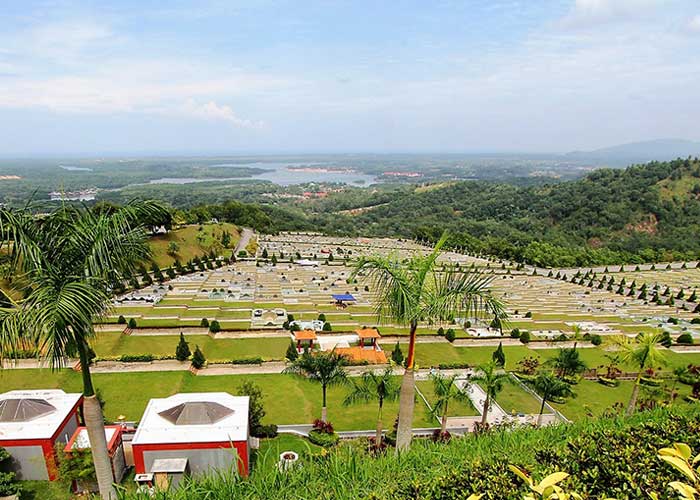 Nirvana Memorial Park
(Sibu)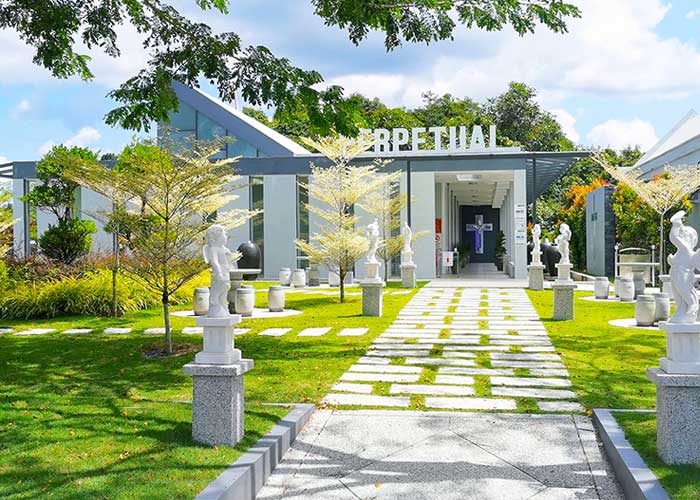 Nirvana Memorial Garden
(Singapore)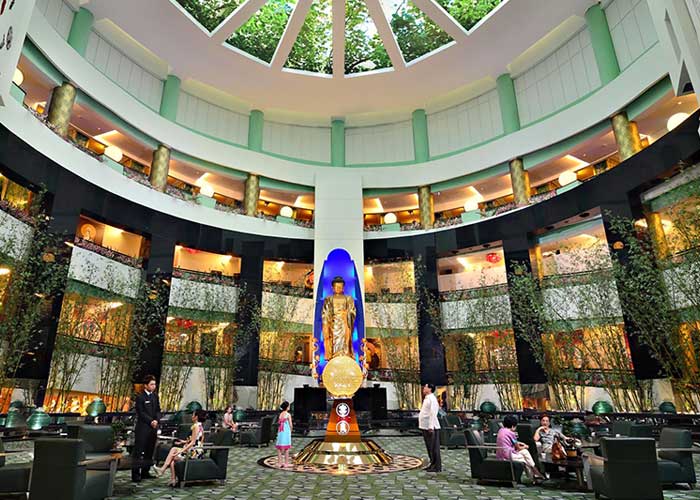 Nirvana Memorial Park
(Medan), Indonesia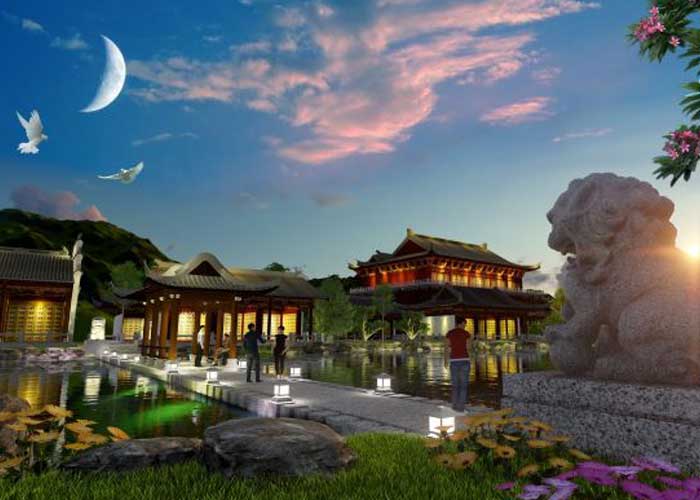 Lestari Memorial Park (Karawang Barat), Indonesia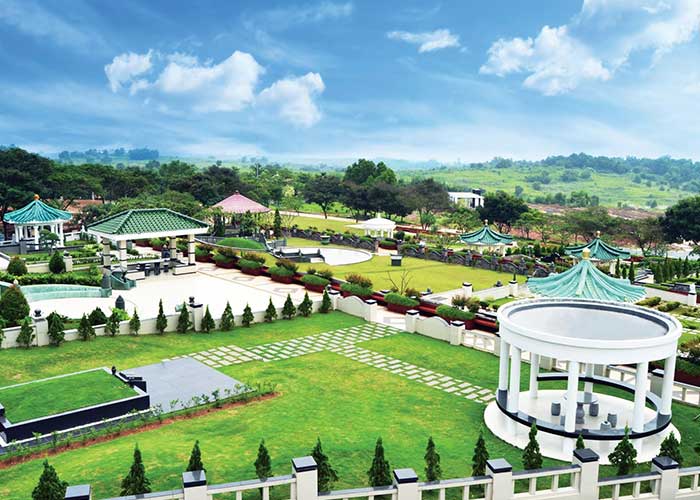 Nirvana Memorial Park (Ban Bueng), Thailand